American Express II
28′ Pearson Sailboat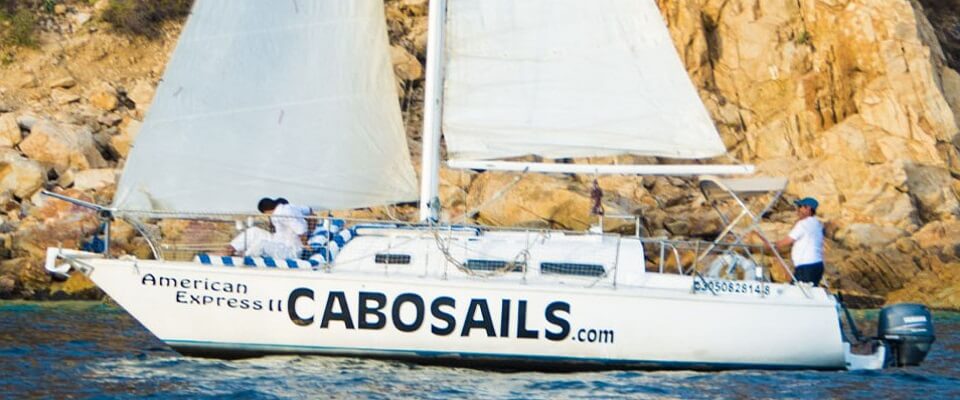 Sailboat Description
American Express II is a very comfortable and easy to sail 28′ Pearson sailboat built in the USA and one of the top brands. She is fast and smooth. The boat accommodates 4 guests in the cushioned cockpit and 2 guests on the front cushioned deck and provides a fully shaded cockpit.
Private Tour Information
All our tours are 3 hours with the exception of the sunset which is 2.5 hours.
Pricing and Reservations
American Express II
Price:
• $400 for 2-4 Adults
Deposit Amount
• $100 per Charter
Additional Information
• Everything is included except towels and gratuities for the crew
• Most guests tip between 15-20%
Photo Gallery
American Express II – 28′ Pearson Sailboat